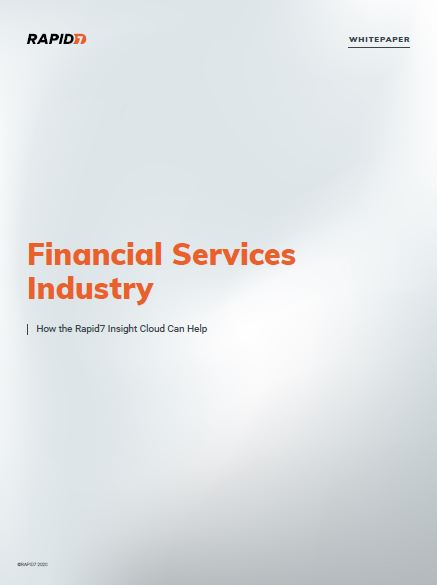 It's little wonder financial services is such a targeted sector considering the massive shift those organisations have made in digital transformation. But, the strive to create an agile enterprise by placing more applications and workloads into most likely, a hybrid cloud environment, comes at a price - complexity.
Read this whitepaper to learn how your organisation can:
Detect and manage risks faster, remediate, and automate with the limited resources you have;
Mature by "shifting left," and identifying code changes that may negatively impact your organisation's security posture;
Mitigate attacks by addressing software vulnerabilities and cloud misconfigurations.