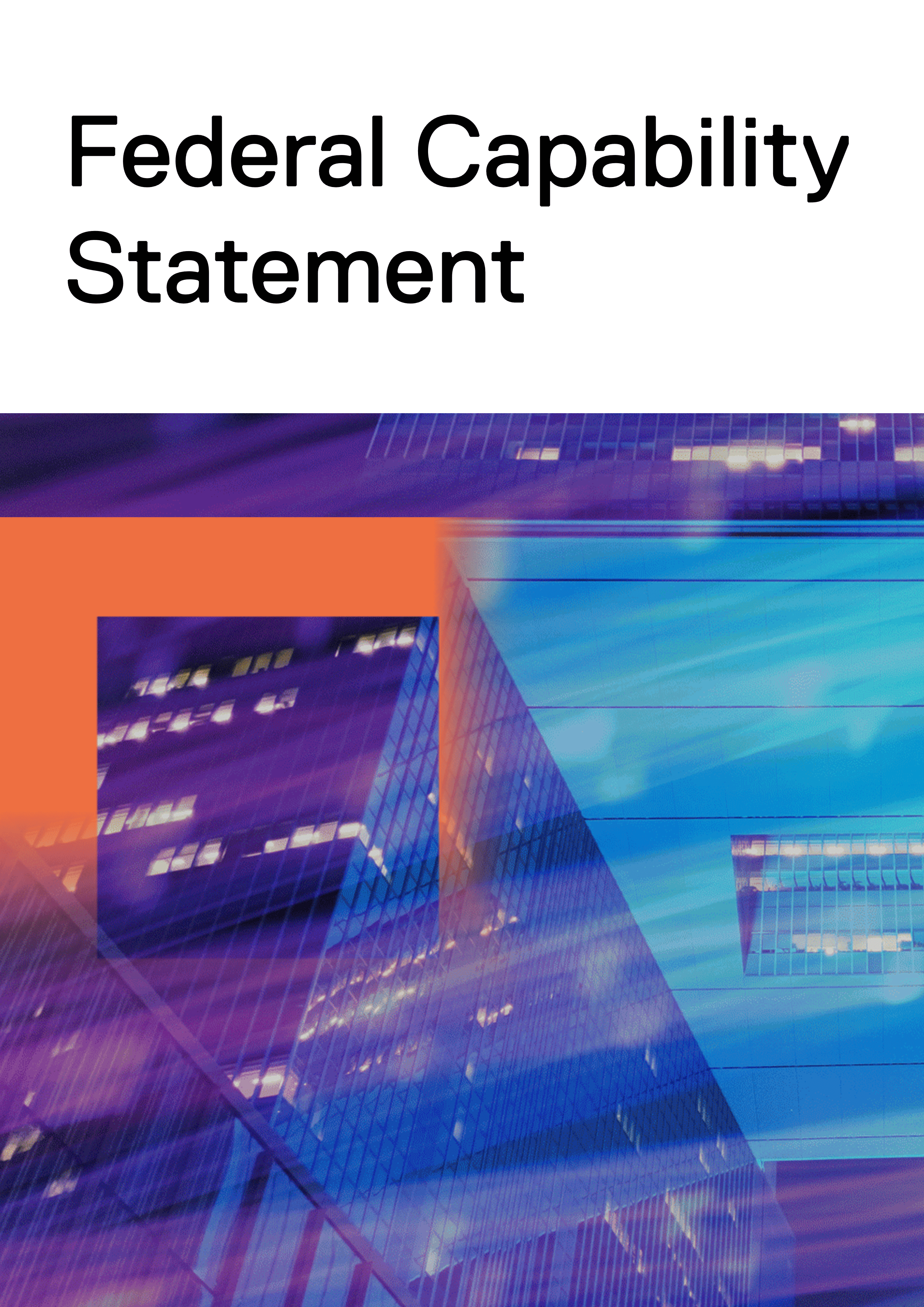 The federal government and military sectors are continuously under attack by sophisticated and nation-state threat actors. New threats are discovered (or not yet discovered) every day.
Download this government-focused guide to learn more about:
The growing number and the sophistication of cyber threats;
Active defense solutions to combat threats and nation-state adversaries;
Offensive and defensive cyber operation capabilities.