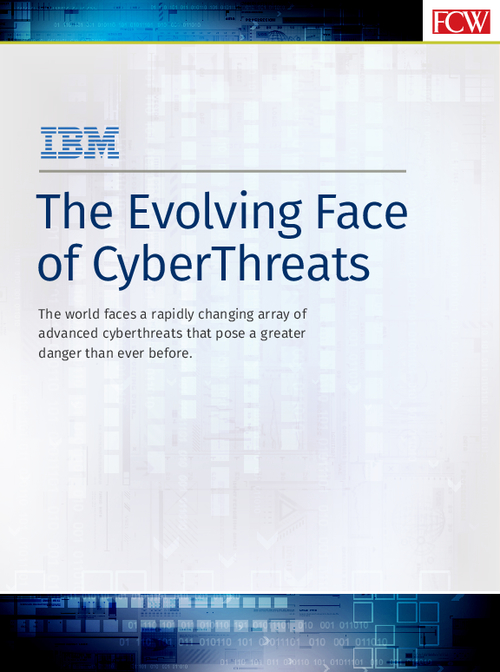 The headlines are ablaze with the latest stories of cyberattacks and data breaches. New malware and viruses are revealed nearly every day. The modern cyberthreat evolves on a daily basis, always seeming to stay one step ahead of our most capable defenses. Every time there is a cyberattack, government agencies often have to gather massive amounts of data. To keep pace with the continuously evolving landscape of cyberthreats, agencies are increasingly turning toward applying advanced data analytics to look at attack data and try to gain a deeper understanding of the nature of the attacks.
Download this white paper to explore:
How Analytics Pushes Data-to-Decision Speed Limit
How new breeds of agile and amorphous threats necessitate a more intelligent defense.