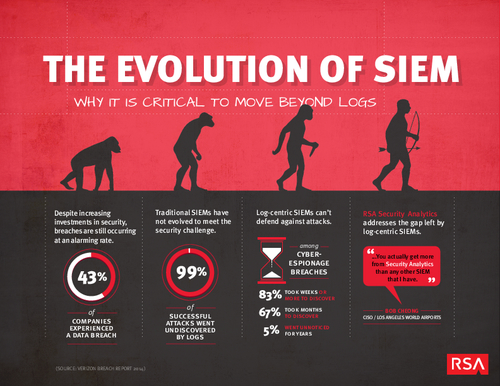 SIEM systems were orginally intended for compliance and log management. Later they were used to detect and investigate attacks. However, log-centric SIEMs have several flaws that make it difficult to detect successful attacks and even more difficult to investigate them. Log-centric SIEMs give security personnel some level visibility of what is going on across the enterprise by connecting the dots between anomalies within the different layers of defense via logs. However, logs lack deep visibility and detail to understand what is truly happening in an environment.
Download this eBook to explore:
Traditional SIEMs have not evolved to meet the security challenge;
The evolution - moving beyond log-centric SIEM;
Unlocking what your SIEM was meant to be.