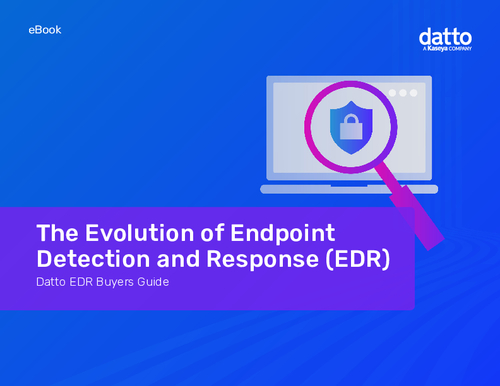 Many of today's cybercriminals can bypass traditional defenses at will. This leaves businesses exposed to ransomware, credential harvesting and other types of attacks that can cost $8,000 per hour from the time of the known attack to remediation.
Download this eBook to learn about:
Managing Risk and Reducing Vulnerabilities;
NIST cybersecurity framework;
What to look for in an EDR.