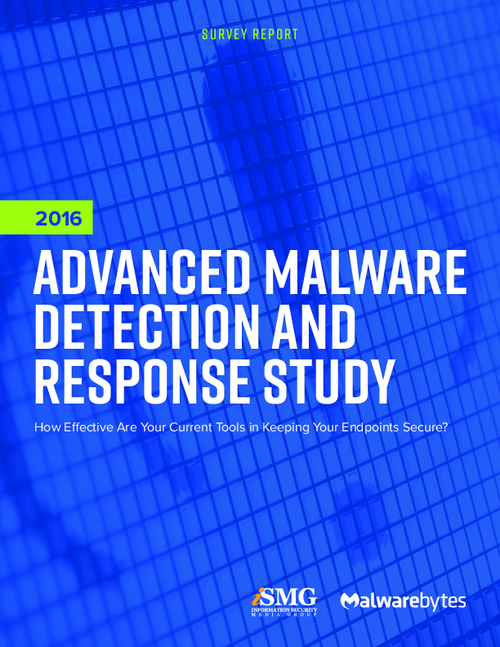 A recent survey found that 51 percent of respondents' current anti-virus tools have difficulty detecting advanced persistent threats (APT), and 25 percent said they struggle with threat detection. What should you do if your own organization could be included in these statistics?
Download the Advanced Malware Detection and Response Study and learn:
The most common types of malware attacks on organizations;
The state of today's malware detection and response capabilities;
Top anti-malware investments from this past year.