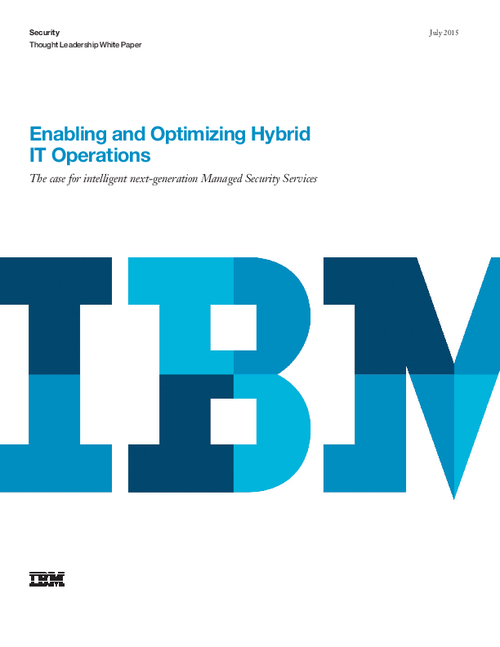 It is generally accepted that a hybrid approach to IT operations gives enterprises both financial and operational flexibility - allowing them to apply new technologies with little or no capital investment and tap expertise without hiring new personnel. But it is still an imperfect solution, and with sophisticated new attacks propagating at an accelerated rate, security has become a top concern.
Download this white paper to explore:
The need for "have it all" IT security;
The challenges;
Next generation managed security services.