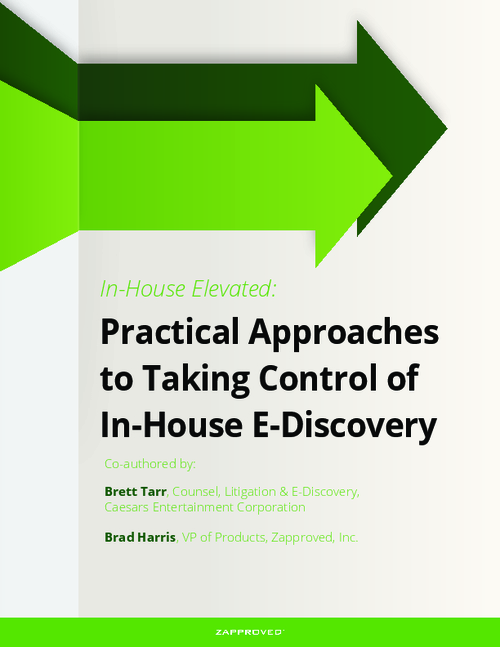 It's clear that new approaches are required for corporations to improve their efficiency and effectiveness in their litigation and compliance response. This is no easy task given that corporations are faced with managing the risk of digital data in variable formats, which are forecasted to grow 5x to 44 zettabytes by 2020.
Every bit is potentially discoverable, presenting corporate legal with enormous data management challenges.
Download this whitepaper to learn how legal teams can protect corporate interests and opportunities while improving efficiency and containing cost.