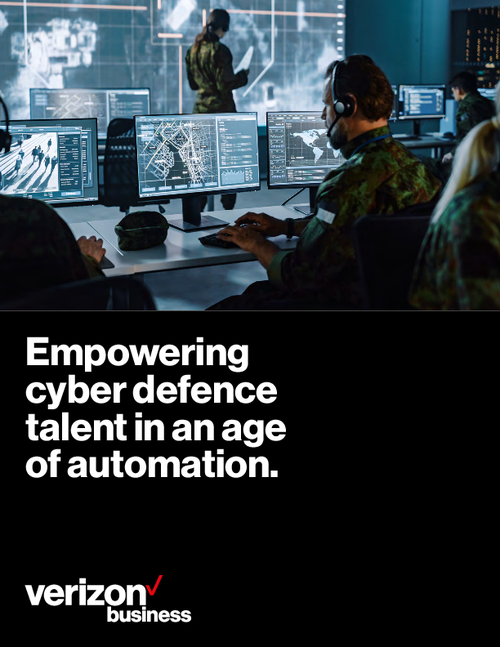 While the last 100 years show how technology gradually automated repetitive tasks and processes, AI is exponentially more disruptive, automating non-routine tasks and impacting more complex roles in both the private and public sectors, particularly defence.
Automation, powered by artificial intelligence (AI), is becoming increasingly intertwined with forging national resilience for Australia.
The path forward lies in transitioning cyber talent to roles that harness automation while amplifying their problem-solving skills, critical thinking and creativity.
Download this whitepaper to explore how arming cyber talent with the necessary skills (supported by automation) experience higher revenue growth over a three-year reporting period. .