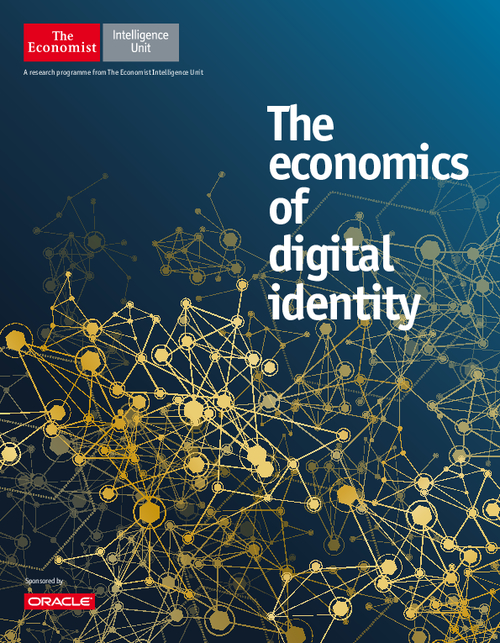 Welcome to the digital economy, where whole industries are being fundamentally reshaped as organisations scramble to build new business models, tap new markets and create new sources of competitive advantage. The dynamics of digitisation that first emerged in industries such as music and video can now be seen everywhere - from the labour market, where jobs are matched to freelance workers in real time, to the manufacturing sector, where 3D designs can be shared across the world in an instant.
Download this white paper to explore:
Hurdles in the race to digital
Preparing for the hyperconnected future
Moving toward a true digital "fingerprint"