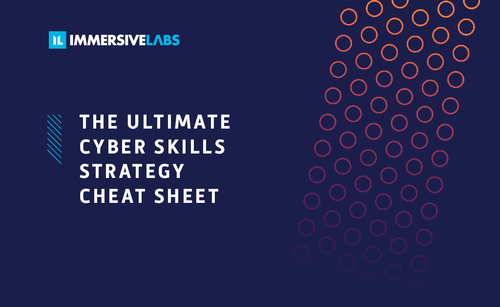 No one needs more stats about the skills gap in cybersecurity; many organizations are obviously facing challenges in recruiting, skilling, and retaining security professionals. We haven't written this cheat sheet to tell you what you already know. Instead, we will outline a realistic strategy for workforce-wide cyber skills development, focusing on the solution, not just the problem.
Explore this cheat sheet and gain insights into topics, such as:
The state of cybersecurity skills;
Debunking cybersecurity myths;
The power in continuous cyber skills development;
Elements of a successful cyber skills program;
And more.