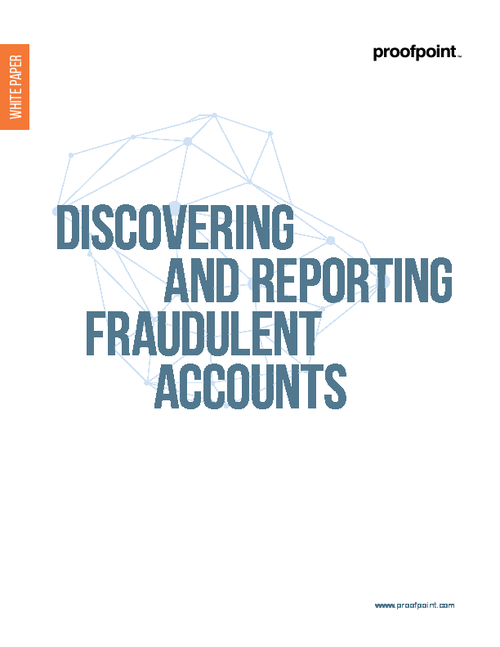 Fraudulent social media brand pages are often used for phishing, malware, and other scams which negatively impact your customers and damage your brand reputation. How can organizations take action against these accounts?
Download this whitepaper and learn how to:
Identify fraudulent accounts;
Create an organized inventory of your social media footprint;
Work with social networks to have fake accounts taken down.