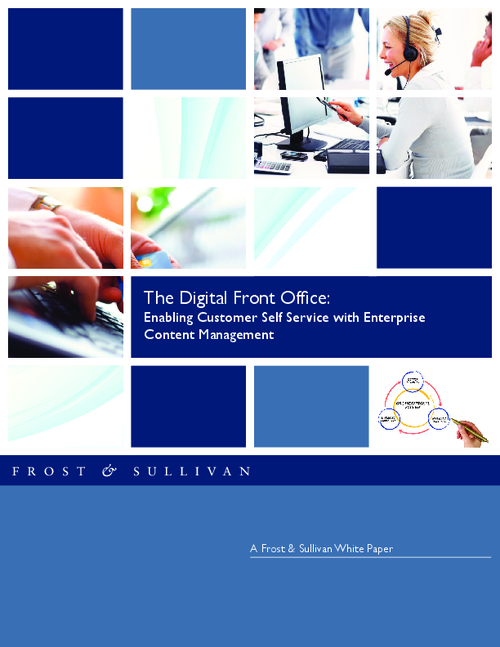 Ask your average customer how much snail mail he wants to receive from the companies with whom he does business, and the answer will likely be "zero." This is especially true for people under 30, although the evidence suggests that even older clients are moving away from their preference for paper-based documents and into the digital age. Furthermore, as more people grow increasingly mobile they are asking and expecting to do business on the go. That means getting access to digital content especially their own transactional data like invoices and statements whenever they want it, wherever they are. Transaction-related content is at the heart of any organization's operations, touching almost every aspect of the business and almost all customer interactions. Many companies continue to distribute this material via printed documents even though customers have made their preferences clear, especially when the costs of printing and shipping statements, disclosures, and other documents are enormous. This process also results in lower user productivity and reduced customer satisfaction due to a lack of self-service capabilities and slow response times. To successfully address these issues, companies should deploy an enterprise content management solution that lets users easily access transactional content in formats that match user and customer needs, without requiring desktop installation or training. An ECM solution should deliver a secure, flexible and scalable system for capturing, archiving, searching, and distributing content for use both inside and outside the organization. However, not all such systems are alike. When evaluating ECM solutions, companies should look for one that captures high-volume output and offers flexible search and retrieval options; is available for browser-based and desktop environments; provides automated and optimized storage management; is easy-to-use, interactive and customizable; and can serve as a platform for implementing electronic bill presentment and payment solutions.
Download the White Paper to explore:
How customer expectations are changing;
How traditional customer transactions are changing;
How enterprise content management can revolutionize business.