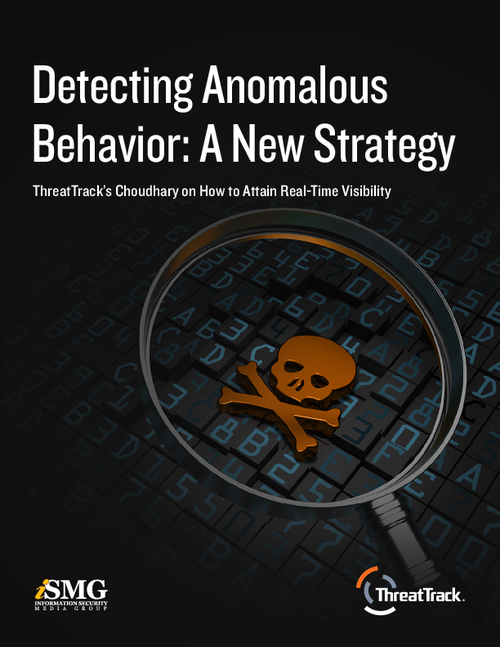 A huge part of fraud prevention is being able to detect anomalous behavior on your network. But to do so, you first need to know what normal behavior looks like. Usman Choudhary of ThreatTrack Security discusses how to create that network baseline.
Download this white paper to explore
The baseline necessary for monitoring anomalous behavior;
Common attack indicators;
The roles of non-IT stakeholders in effective monitoring.