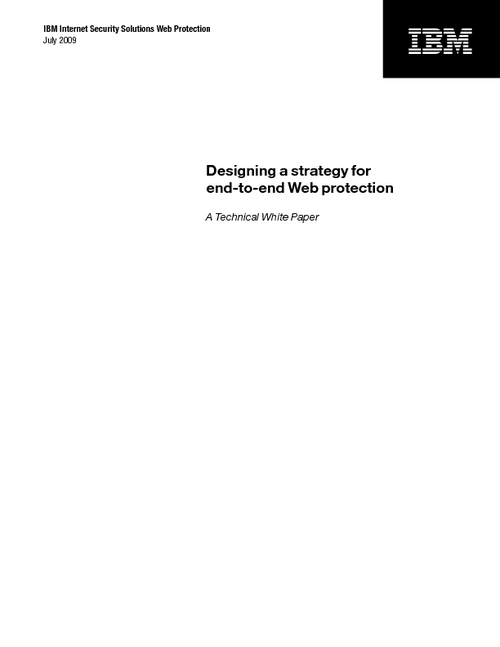 Develop a strategy against the vulnerability of Web applications
Web applications are extremely flexible and valuable assets to any organization. But they're also vulnerable to threats like hijacking, splitting, forging and injection.
Read this white paper, "Designing a strategy for end-to-end Web protection", to find out how IBM Rational® AppScan® solutions can help your agency overcome virtual threats to achieve mission objectives.