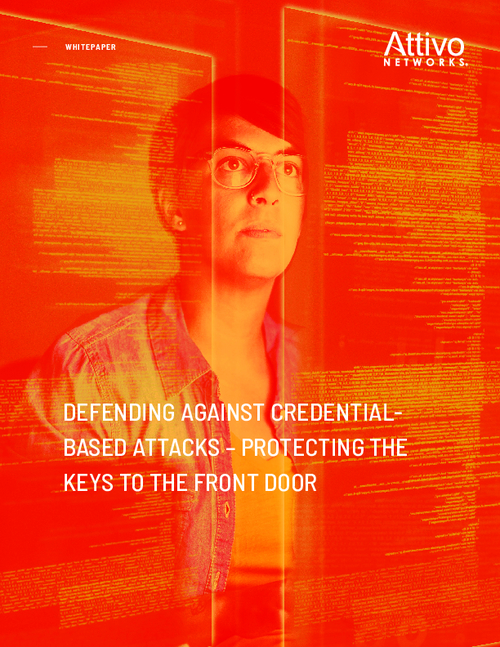 Giving the right user secure access to a system, resource, application, or network hinges on one thing – accurately confirming the user's identity. The problem is that attackers can steal and misuse these credentials for malicious purposes, and the organization would never know.
To protect against credential-based attacks, organizations have implemented solutions such as Multifactor Authentication or Privileged Access Management that seek to curtail unauthorized access. However, these solutions still have gaps that an organization can bridge with Deception Technology.
Download this whitepaper to learn more about:
Multifactor authentication and privileged access management;
Getting past MFA and PAM;
Closing the gaps with ADSecure and ThreatStrike.