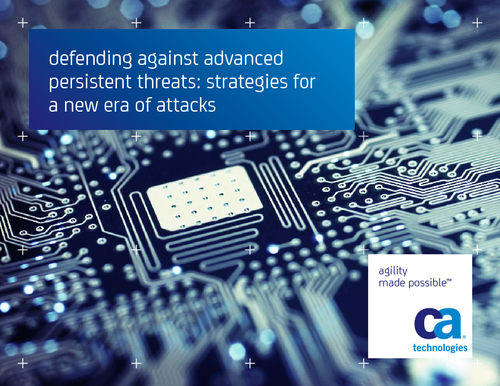 The traditional dangers IT security teams have been facing and overcoming for years are being replaced by a far more hazardous, insidious form of attack: the Advanced Persistent Threat (APT). Although APTs are an emerging threat vector, their impact has already been felt in substantial ways.
This white paper provides an overview of:
What makes an APT an APT;
How an APT works;
Why traditional rules no longer apply in the world of APT's.