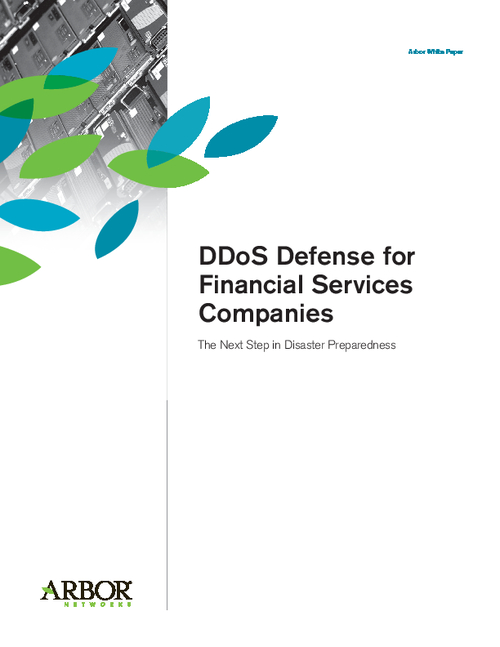 Distributed denial of service (DDoS) attacks are increasingly becoming one of the most grievous security threats that any company with a significant online presence faces. In fact, four of the top five security threats today are DDoS related, with an average of 2,000-3,000 DDoS attacks per day on enterprises, financial institutions and governments. And the reality is that the severity, frequency and complexity of these attacks are on the rise, with no end in sight.
Download this white paper to explore:
Potential DDoS attack costs;
The latest attack strategy for hacktivists are employing;
The best defense to fully protect your financial institution.