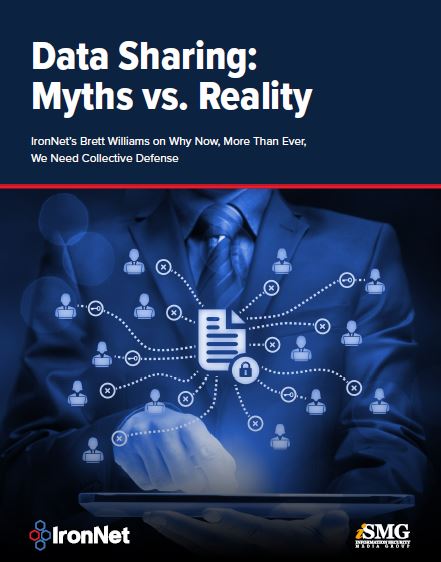 If recent attacks have taught anything, it's that defenses are insufficient, and no entity can stand alone against the forces of nation-state adversaries. It's time for enhanced data sharing under the umbrella of collective defense, says Brett Williams, co-founder of IronNet Cybersecurity.
In this eBook with ISMG, Williams discusses:
The concept of collective defense;
Myths and realities about private and public sector data sharing;
How IronNet Cybersecurity is helping build a new ecosystem for proactive data sharing.