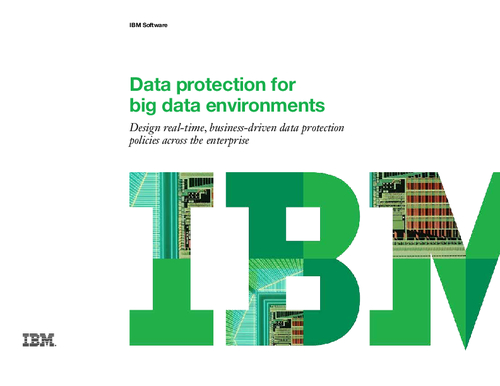 Organizations are eager to harness the power of big data. But as new big data opportunities emerge, ensuring the veracity and security of source information becomes exponentially more difficult. If these challenges are not addressed directly, end users will lose confidence in the insights generated from big data. As a result, they will be unable to act on new opportunities and address important risks.
Download this white paper to explore:
Security fundamentals;
Data protection challenges in the era of big data.