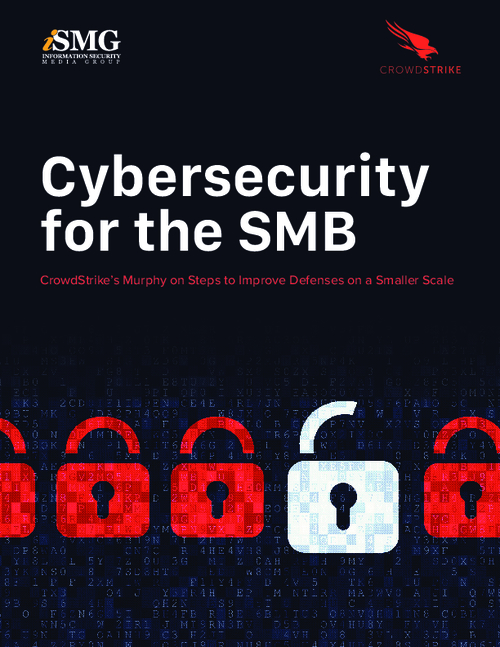 The high-profile breaches of Fortune 100 companies are the ones that get the headlines, but small and midsized businesses should not breathe any sighs of relief. They are very much still targets, says Austin Murphy of CrowdStrike. He offers cybersecurity advice to SMBs.
Download this thought-leadership whitepaper which explores:
Threats and threat actors that matter most to smaller organizations;
Common security oversights by smaller enterprises;
Strategies to build stronger cybersecurity defenses.