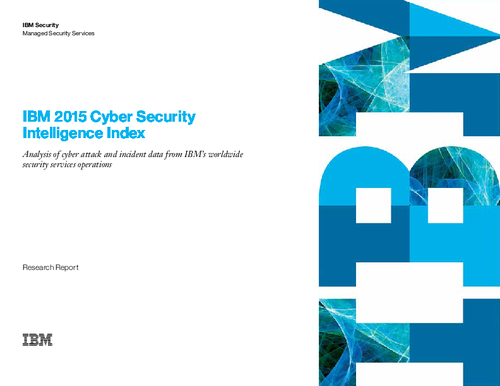 Significant threats and massive breaches make front-page news on a regular basis, leaving businesses and consumers wondering whether their data could ever be considered safe again. Major vulnerabilities have been found lurking in well-known applications, many of which had been dormant for more than 10 years. Once discovered - and subsequently exploited - they left virtually every industry vulnerable to serious threats, including the possibility of intruders gaining full remote access to critical systems.
Download this white paper to explore:
2014: The year the internet fell apart;
Specific industry targets;
Unauthorized access issues growing astronomically;
Insider threats;
Why this; why now?