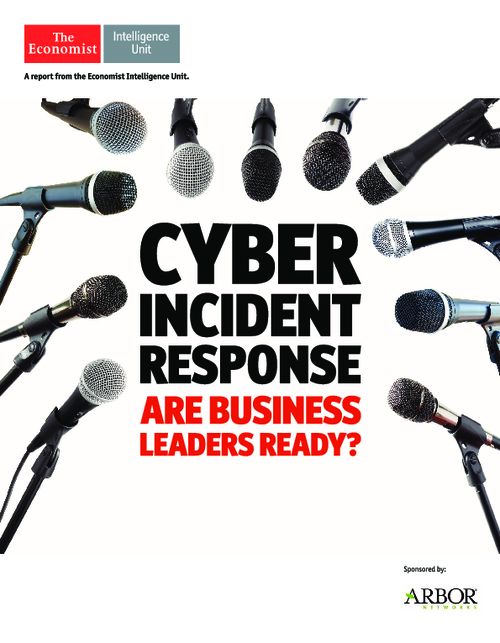 Data breaches and denial of service attacks are now so commonplace that only the biggest breaches make the headlines. Yet systems errors and outages are also a major threat. The costs of these types of incidents can be significant, particularly for data-intensive industries such as technology, retail and financial services. As such, the ability to manage these situations effectively is both essential and fraught with difficulties.
Download this white paper to explore:
Expert advice about incident response;
The most common types of incidents and incident detections in the past 12 months;
The steps to be effectively prepared to respond.