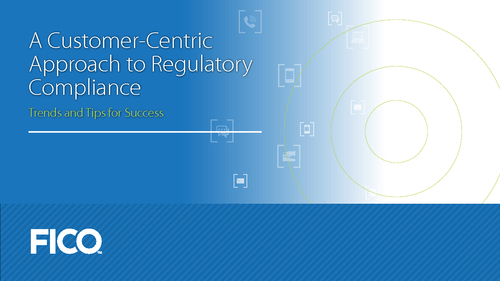 New regulations are now forcing banks to change how they operate in order to avoid financial and reputational damage. At the same time, banks are under a lot of pressure to ensure these changes do not affect valuable customer relationships. They are faced with the challenge of striking the balance between regulatory compliance and customer satisfaction.
Download this e-Book to learn:
How to meet the rising expectations of regulators and consumers;
Why customer experience is becoming essential for improving compliance;
Technologies (such as mobile self-serve interactions) that are proven to improve customer experience.