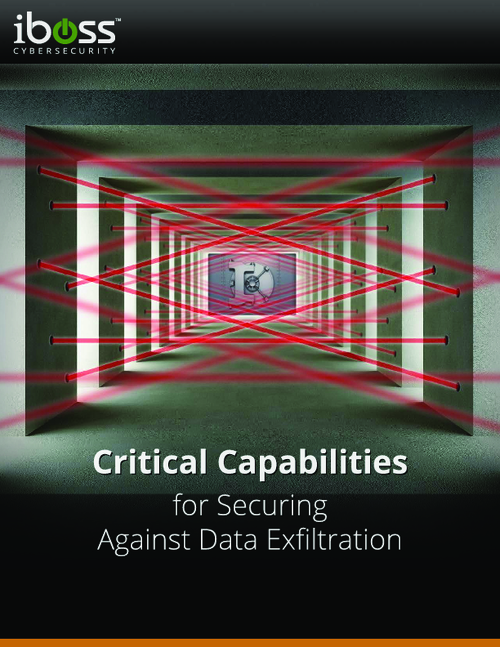 Data exfiltration describes the unauthorized transfer of data signifying a data breach. The data theft occurs during dwell time, the gap between when your network is infected and when the infection is detected. The Internet is evolving and unfortunately, cyber criminals are changing their tactics to exploit the security gaps this evolution has created. Closing this window and reducing dwell time is a critical capability for minimizing data loss. Even as security tools are developed to deal with this new threat landscape, it has become increasingly clear that no solution can block 100% of malware. An effective strategy for securing your organization must begin with the realization that you will be infected. Even if you add sandboxing and are able to increase your threat catch rate to 99.5%, there will still be .5% that gets through. This white paper explains the security gap in detail and discusses a new approach that puts equal focus on threat prevention, infection detection and data containment to maximize your security posture.
Download this White Paper to explore
How evasive malware and targeted APTs are using hidden ports and high protocols to surmount standard gateway defenses;
Why standard signature-based defenses alone are ineffective and why adding sandboxing, though important, is still not enough to stop today's evasive threats;
How innovations such as Network Anomaly Detection and Data Exfiltration Containment can minimize the consequences of a data breach and close the security gap.