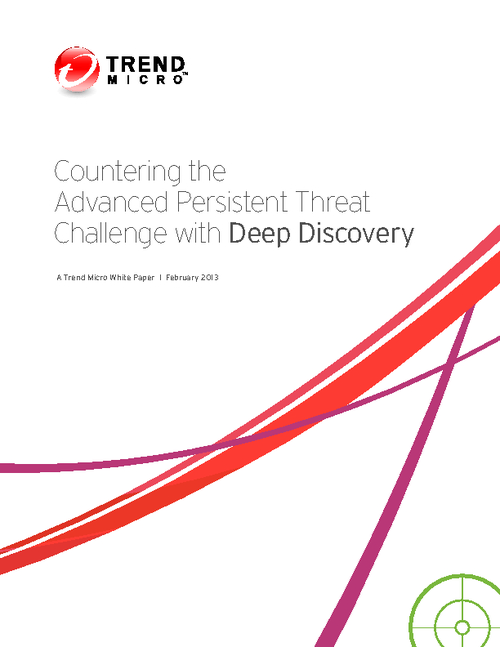 Targeted attacks are successfully bypassing traditional security defenses and the majority of IT professionals now believe their organizations have been targeted. These are next-generation attacks that require next-generation security approaches to close the gaps these threats exploit. A strong defense against APTs must have in-depth detection and analysis capabilities across all phases of the attack lifecycle. As organizations plan their IT security projects for 2013, it is critical to include a defense strategy against APTs.
This white paper reviews:
The anatomy and lifecycle of an APT;
Ways to modernize your risk management program;
Why traditional methodologies of defense are no longer valid.