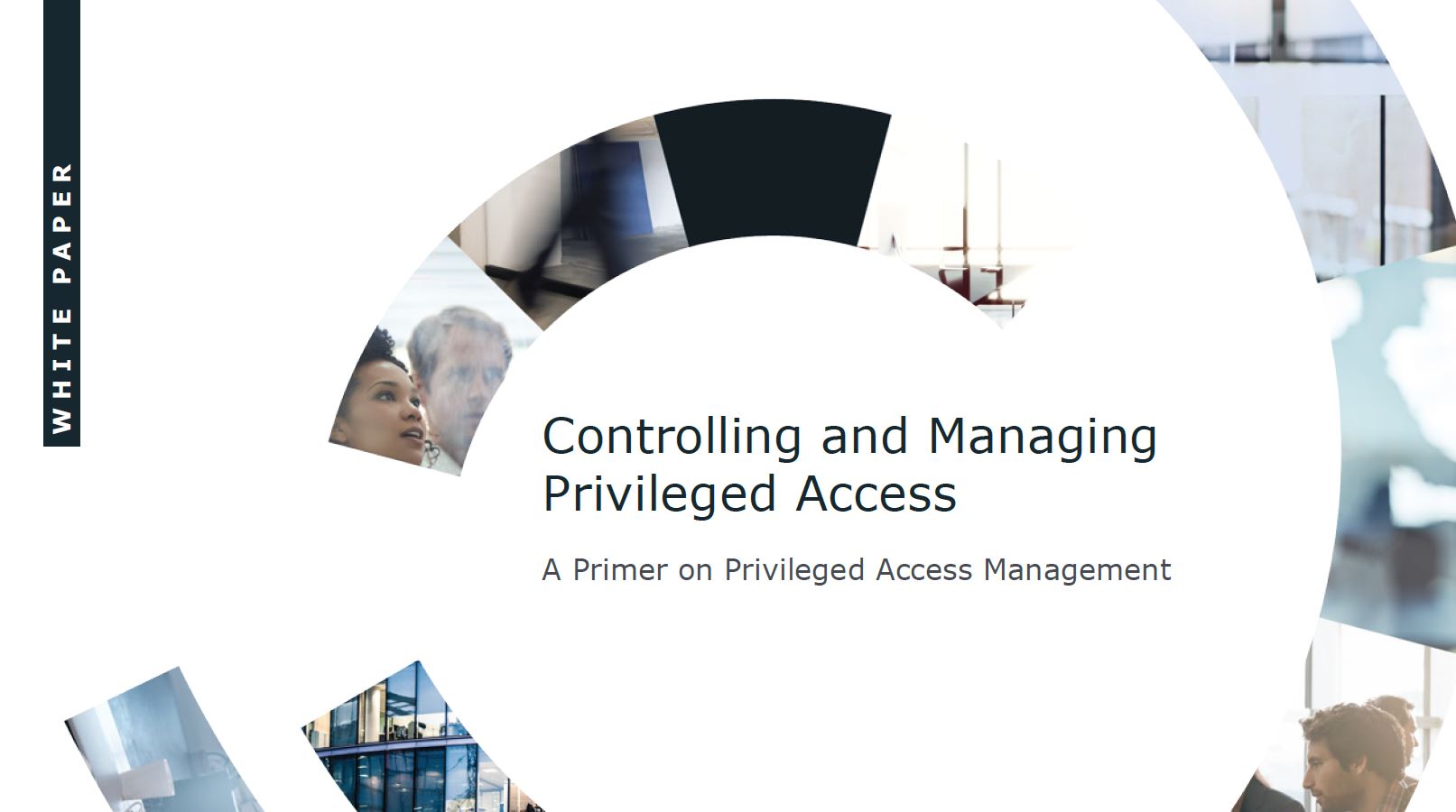 Effectively managing privileged accounts (sometimes called superuser accounts) is becoming more and more critical as security and compliance emerge as the driving forces behind most IT initiatives. Unfortunately, native tools and manual practices for privileged account management are proving to be inadequate for today's complex heterogeneous enterprise.
This white paper explores the risks associated with privileged accounts, and explains how solutions from One Identity mitigate those risks by enabling granular access control and accountability while preserving necessary access and ease of use.
Download this whitepaper to learn more.