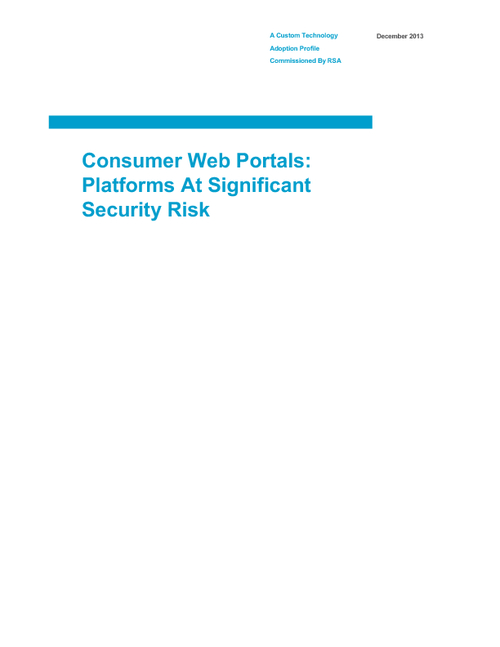 The increasing number of digital identities, prevalence and impact of data breaches, and loss of customer information are driving a heightened requirement for effective consumer-facing identity and access management (IAM) solutions. Many organizations with consumer portals, however, do not have effective protections in place.
Download this white paper to learn:
The top business risk related to the security of consumer facing portals;
The latest identity-related technologies that some organizations are already using;
Key findings and conclusions.