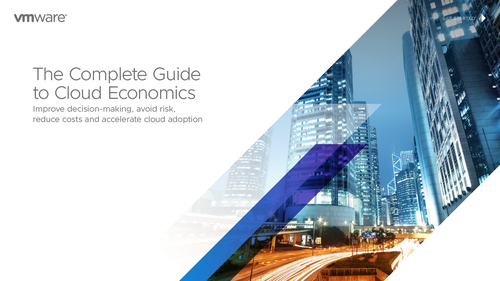 Organizations are moving to the cloud to take advantage of economies of scale, global reach, and to set the foundation for innovation in their business. Yet, despite the obvious benefits, IT leads are facing a number of challenges, such as:
Analyzing which cloud model is best for their business ;
Understanding relative costs and risks of cloud adoption;
Determining how long a cloud migration will take;
Identifying the best migration strategy to implement.
Read this eBook to explore the economics of cloud adoption, compare the cost-effectiveness of different cloud infrastructure models, and decide which is right for your business.