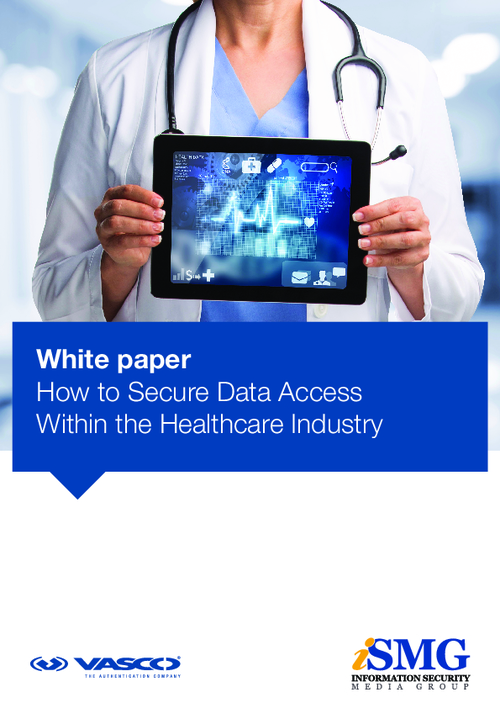 Cybercriminals have become dangerously savvy at leveraging the seismic technology changes occurring in the healthcare sector in order to get their hands on sensitive patient data. Medical records are more lucrative for attackers than almost any other targeted information, leaving the healthcare industry in the crosshairs of intruders. Couple this with the fact that healthcare is in a rush to adopt technology designed to improve consumers' healthcare experience and expedite efficient medical care. The result: attackers continue to take advantage of vulnerabilities within systems in order to gain access to privileged information.
Download this whitepaper to explore:
The changing role of technology within the healthcare sector;
Why healthcare companies continue to experience headline-grabbing data breaches;
The types of applications within the healthcare ecosystem that require strong authentication;
Best practices to help the healthcare sector integrate and adopt security without compromising the patient experience.