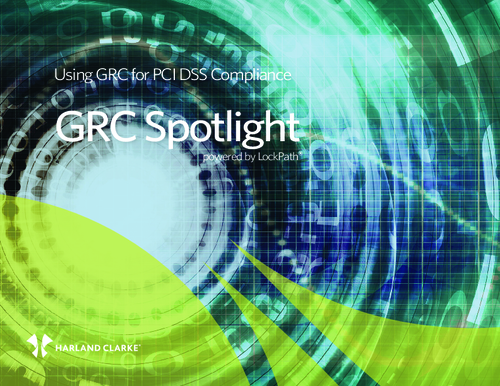 The ongoing struggle to protect sensitive credit card data will continue to escalate. One of the requirements used to tackle this problem is the Payment Card Industry Data Security Standard (PCI DSS). However, one of the biggest challenges for PCI DSS compliance initiatives is treating the standard as a unique and independent set of requirements, instead of integrating the requirements into a holistic program.
Download this whitepaper and learn how to:
Align PCI DSS requirements with your risk management;
Implement a coordinated program for compliance with not only PCI DSS, but also with other rules, regulations, laws and certifications;
Implement a flexible PCI DSS framework with the ability to map authority document citations and controls to your policies and procedures.