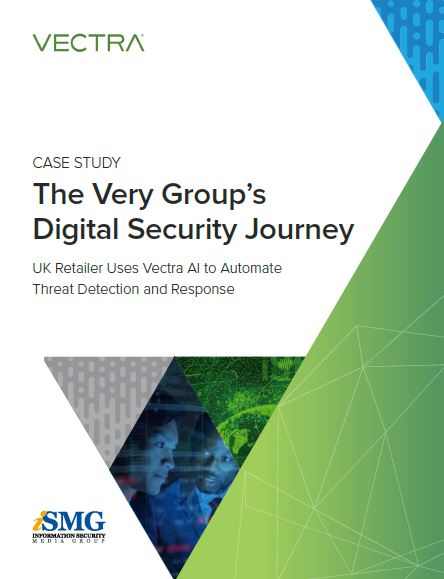 Once a catalogue merchant, The Very Group is now one of the UK's largest digital retailers. And with transformation came significant cybersecurity challenges. Michael Duncan of The Very Group and Hitesh Sheth, CEO of Vectra AI, discuss the path to automated threat detection and response.
In an eBook with ISMG, Michael and Hitesh discuss:
The Very Group's challenge detecting and mitigating threats;
How visibility and response have improved;
Advice to security leaders facing similar challenges.