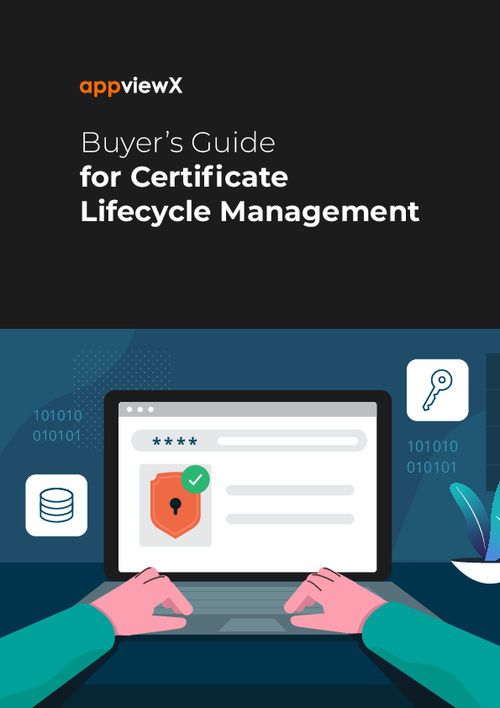 While there are many solutions that claim to simplify certificate lifecycle management, not all of them are built to address the unique complexities of today's expansive and distributed digital environments.
When evaluating a certificate management solution, it is important to look for key capabilities that truly make a major difference.
Download this buyer's guide for what you need to know to choose wisely.