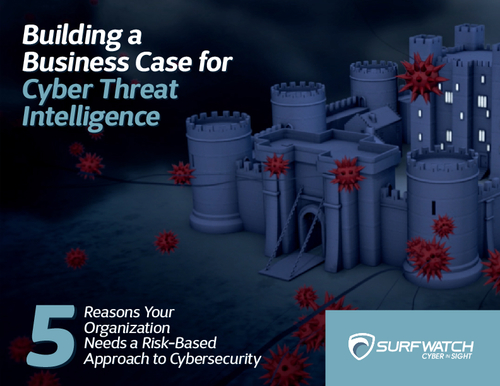 Some of the biggest organizations cannot keep themselves out of the headlines. Many of these organizations had staff and a myriad of cybersecurity tools in place; yet, they were still breached. Clearly, the current approach is not working. Businesses cannot keep building higher walls and deploying the same technologies without the INTEL to focus on what matters most.
Download this white paper to explore;
Why security breaches keep happening;
Key insights cyber intelligence gives to an organization;
5 reasons your organization needs a risk based approach to cybersecurity.