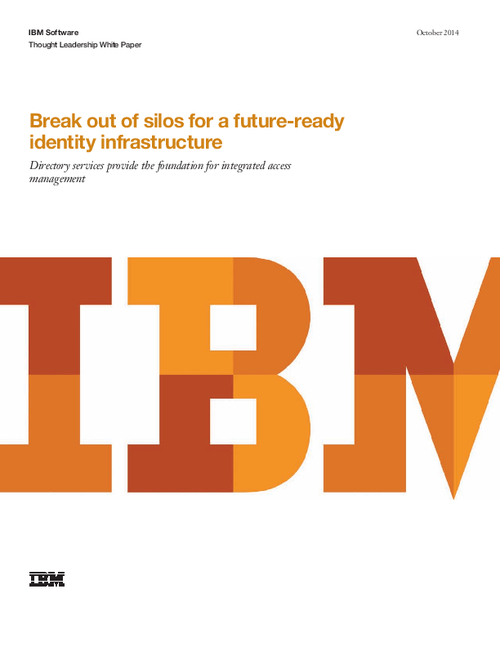 Imagine an organization with no single place to find employee information across business units. Communications and collaboration would suffer. But an information portal would enable enterprise-wide searches and easy updates for basic information such as phone numbers. Or consider recently merged organizations. To ensure that all customers have the same access and user experience, they need to ensure that the transition from two systems to one is as smooth and rapid as possible. And what about the organization where data and systems access isn't going to the right people - and unauthorized users are creating a security threat? Executives and IT leadership need reports that give them insight into these issues.
Download this white paper to explore:
The evolution of the role of directories from a static repository to an active contributor to identity-related interactions;
The new and higher levels of value that smart integration can bring to the directory and data access environment;
How to combat the challenges.