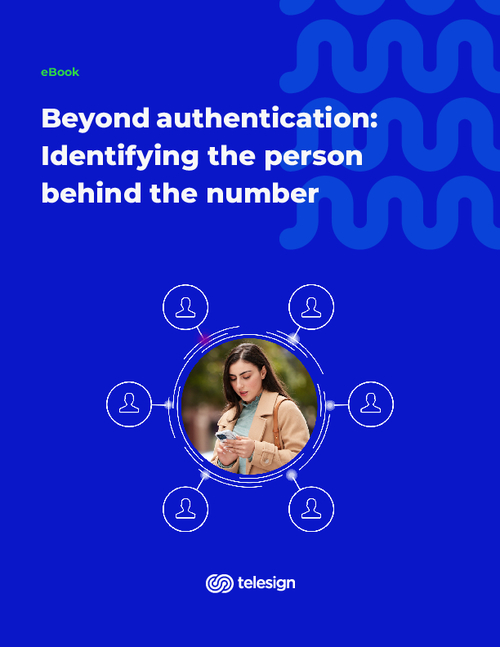 In a recent study it is shown that 85% of customers who fall victim to identity theft and identity fraud would avoid using a brand after losing trust.
In today's Digital World, customers expect to keep them and their digital transactions safe. Additionally identifying the person attempting to access your ecosystem is becoming more complex, making it critical to follow a consistent and evolving process to build a trusted identity of the user.
This E-book, answers the most pressing question on how we can protect our ecosystems from bad actors while providing superior customer service to verified customers.
Download this E-book and learn:
How to use multifactor authentication as baseline fraud prevention?
An effective method of risk assessment that uses machine learning to analyze phone number data and delivers a phone number reputation score;
How to decrease friction for your good users while making life more difficult for fraudsters?