Best Practices to Improve Fraud Investigation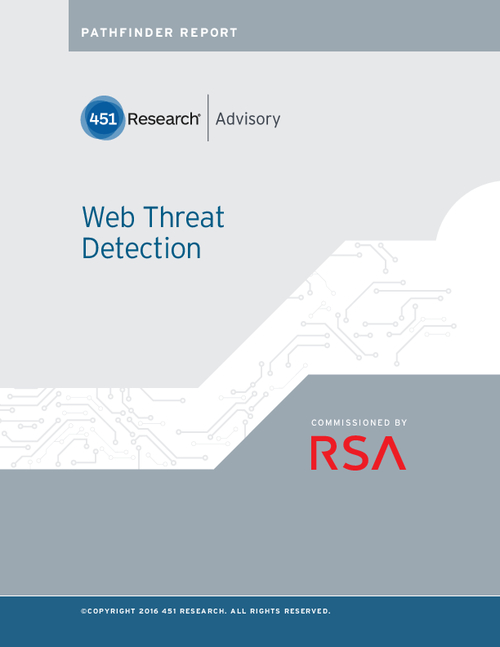 Security teams commonly lament that reducing fraud in the enterprise would be a whole lot more effective if only the products could understand the business better. This is especially true with websites, the primary interface of the business with customers, partners and employees.
Account takeover, automated attacks, new account fraud, and business logic abuse are just some of the high-impact fraud threats plaguing businesses today. Yet, more than 70% of organizations state it still takes days - or longer - to identify the source of fraudulent activity on their website. What new capabilities are required for better fraud detection and response?
This technology brief from 451 Research highlights:
The characteristics required for fraud prevention tools to be effective
Use cases of how web behavior analytics can be used to speed up fraud investigations
Enterprise recommendations for evaluating web behavior analytics tools