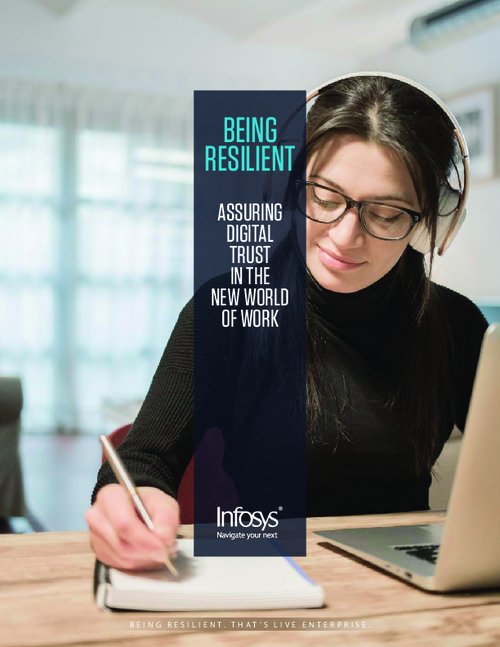 Recently, in just three weeks we moved 80 percent of our 240,000+ employees - the world over - to securely work from their homes, and we are happy to share the learning from our experience. The challenge from a perspective of securing the move to remote working by design, securing it at scale and securing it for the future was examined.
Download this whitepaper to examine what assuring digital trust in the new world of work entails, such as:
Dealing with the expanding and new threat surface;
Protecting against data breaches and attacks on remote assets;
Balancing security with user experience and productivity;
Prioritizing and re-calibrating governance and compliance;
Making cybersecurity a foundation for the new digital era.