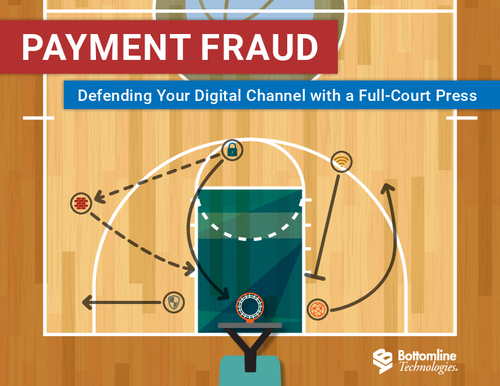 High-pressure. Fast-paced. Threats coming from all directions. The battle against payment fraud isn't unlike the game of basketball. Wire fraud and ACH fraud are on the rise, and financial institutions cannot be slow on the defense - to win, they must detect fraud in real-time.
Banking channels through which corporations make payments can unintentionally enable fraudsters, putting both banks and their customers at risk.
Download this interactive whitepaper to learn more about:
How successful banks prevent fraud in their digital channels;
The true vulnerability to insider fraud and average monetary wire fraud loss;
How to implement the best defense by aggressively applying a full-court press on fraudsters with real-time application monitoring and alerts.