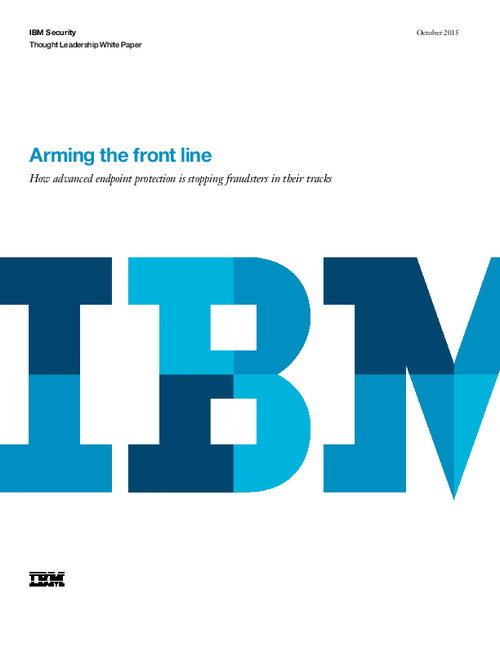 Banks spend billions of dollars in defensive measures trying to detect fraudulent transactions and recover funds before they disappear. However, given the increasing sophistication of malware and phishing attacks, and the growing number of threats, many banks are finding that traditional endpoint protections, such as antivirus software and firewalls, are no longer sufficient.
Download this whitepaper and learn:
Why antivirus software and firewalls on consumer endpoints offer a false sense of security;
What common misconceptions exist when it comes to endpoint protection;
What unexpected benefits banks can realize by extending protections to customer endpoints.