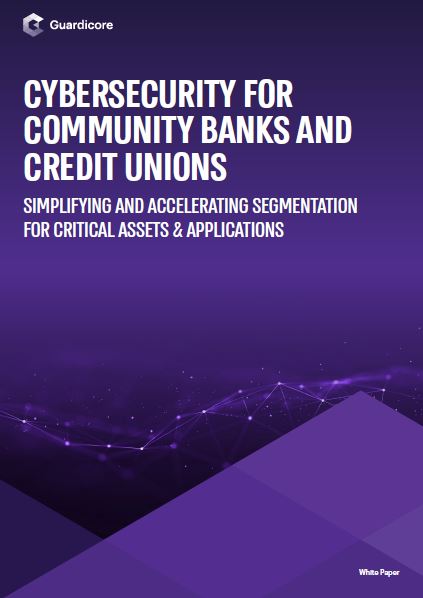 Community financial services organisations face challenges in key areas such as compliance, cloud migration, and breach mitigation. However, they cannot let limited resources hold them back from achieving security at scale.
Download this white paper and learn how your credit union or community bank can:
Isolate money transfer and payments systems from general IT;
Reduce risk by limiting lateral movement;
Address compliance and cyber regulation.