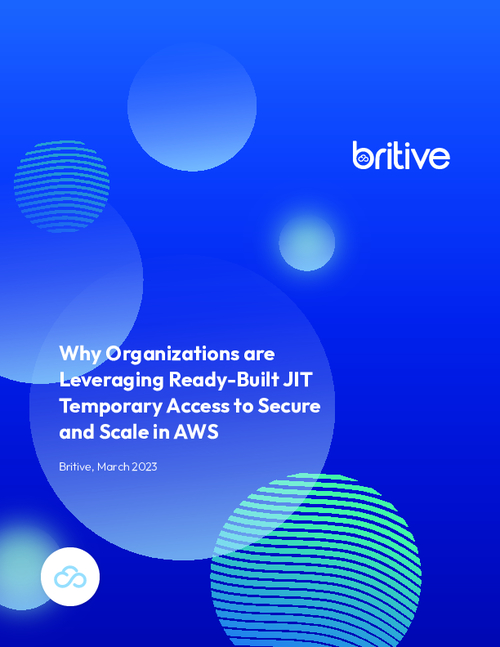 Unlock the latest insights on cloud privilege access management. Discover how 500 cloud-forward organizations are securing their AWS environments with cutting-edge JIT temporary access solutions.
Download this report to learn:
Why least-privilege posture is critical to zero trust;
Why AWS needs more efficient access controls;
The challenges of building, remodeling, and expanding privilege access management systems in AWS.