Avoid Major Cloud Security Issues and Mitigate Risks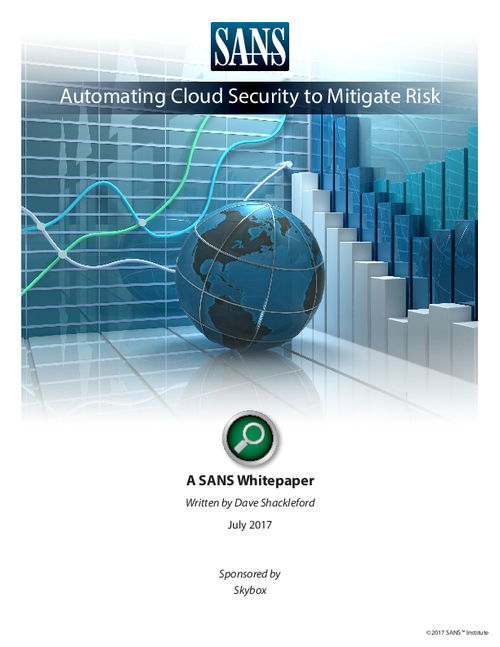 As cloud computing services evolve, the cloud opens up entirely new ways for potential attacks while also being susceptible to traditional threats such as malware outbreaks and account hijacking. Our industry still has a lot of work left to do in designing and implementing effective cloud security strategies.
In essence, we need better feedback from security controls, increased transparency from the cloud providers, and to work more closely with development and operations teams to design controls that are not only integrated into deployment pipelines early, but also continuously and automatically enabled and monitored throughout cloud asset life cycles.
Download this whitepaper to learn more about:
The top threats facing the cloud today;
The most pertinent security concerns with private, hybrid and public clouds;
How automating cloud security can mitigate risks.
Download whitepaper