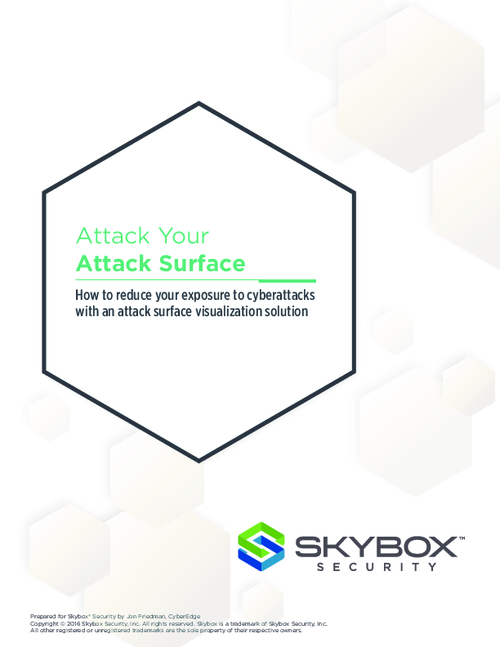 Visualizing the attack surface of your entire enterprise can help you respond faster to emerging threats, prevent data breaches, reduce overall security risks and better understand your security status on a daily basis. Learn how to identify areas of greatest risk with deep insight into Indicators of Exposure (IOEs), see risk prioritized within the context of your network and business, and support decision making for strategic security initiatives and investments.
Download this whitepaper to find out how attack surface visualization:
Powers interactive modeling to show an enterprise's IT infrastructure and IOEs in one view, contextualizing risk and best response;
Helps control and reduce your attack surface by targeting resources where they can have the most impact;
Maximizes existing investments by unifying otherwise segmented data, giving deeper insight to how you're protected or exposed.