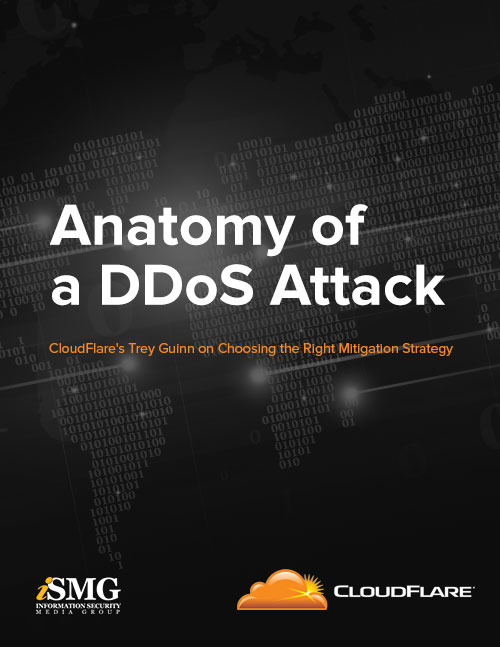 Ransom-based attacks are in the spotlight now, but Trey Guinn - head of solution engineering at CloudFlare - has discovered an interesting disconnect.
"There are more attackers sending out ransom notes than are actually doing attacks," Guinn says. "We have seen many of these ransom notes go out, but it's clear in how [the attackers] receive payment that they have no way to determine who actually has paid the ransom. There is no expectation that there is ... going to be an attack."
The message to security leaders, then, is crystal clear, he says: "Never pay the ransom."
Download this interview with Guinn to learn more about matching DDoS defenses to DDoS attacks and:
Types of DDoS attacks most predominant today;
How mitigation techniques must match the types of attacks;
How to respond specifically to ransom-based attacks.