4 Steps to Cloud Access Management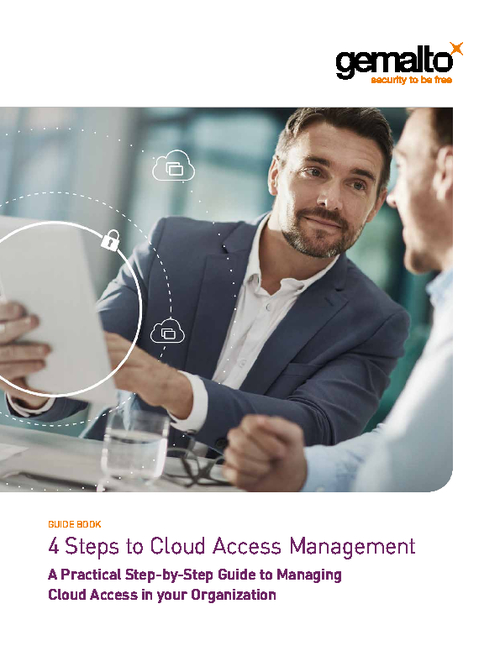 Cloud apps in the enterprise have become mainstream, with 93% of organizations using cloud-based IT services. But leveraging cloud-based applications comes with its share of challenges. As organizations embrace cloud apps for their quick time to value and best of breed technology, they are confounded with increasing management and usage complexities.
Download this whitepaper to learn 4 steps to manage cloud access in your organization.