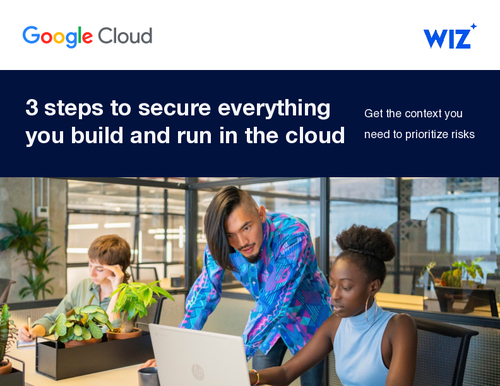 Decreasing time to market and uncovering new cloud revenue streams can increase profits as much as 11.2% year over year. By 2025, 95% of digital workloads will be deployed on cloud-native platforms. To stay relevant and competitive during this age of digital transformation, cloud adoption isn't optional.
Download this eBook to learn about:
Reducing complexity and risk in the cloud;
Strengthening your cloud with visibility and security across any cloud architecture;
Prioritizing risk and attack paths to critical assets.