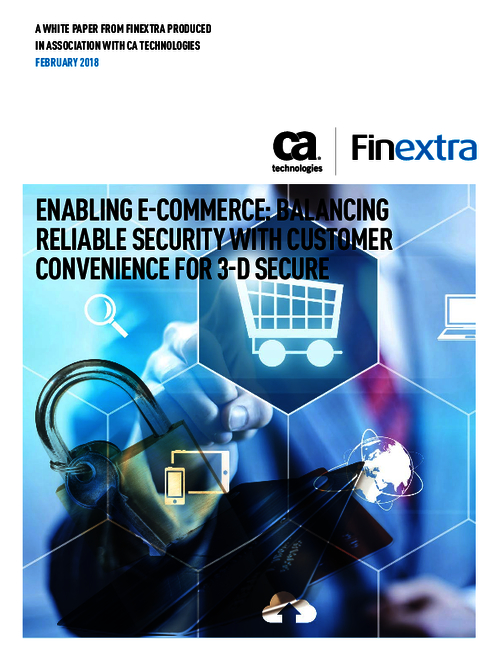 E-commerce is growing at an unprecedented pace, which leads to e-commerce fraud rising just as fast. Actual fraud costs you revenue, but unnecessarily denying transactions and adding too much security can cost you just as much - if not more in some cases.
Download this whitepaper and learn how to:
Reduce card-not-present fraud;
Improve customer experience;
Minimize operational costs.