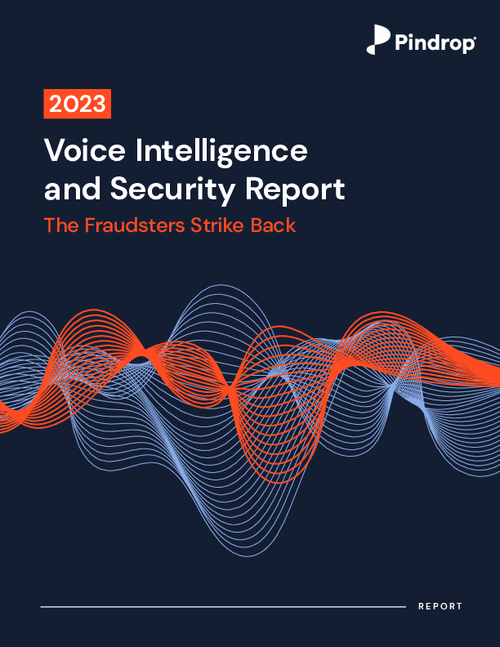 Identity and voice theft are growing concerns that can lead to financial loss and damaged trust between individuals and businesses. Fraudsters use stolen voice data to manipulate voice authentication systems, gain access to confidential information, and conduct fraudulent transactions.
This report examines how advanced security frameworks, open communication with customers, and effective regulation can be leveraged to combat fraud.
By working together, we can mitigate the risks of fraud and ensure a safer digital environment for everyone.