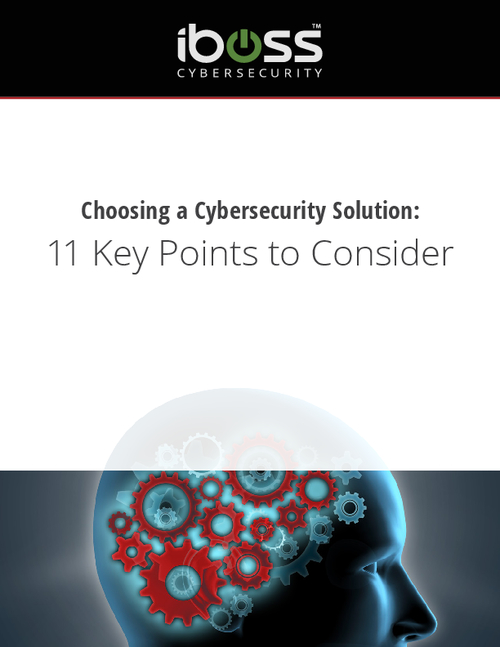 The cyber threats facing today's organizations are more sophisticated than ever before. This is evidenced by the number of breaches occurring in large, well-established organizations with the resources to deploy the most advanced cybersecurity available. Yet, despite their deep pockets, high-profile targets like Anthem, Target and Sony, have been the victims of huge data breaches.
Download this white paper to explore:
The increased level of attack sophistication demonstrated in successful exploits;
The massive introduction of mobile devices in the workplace that has increased surface attack areas;
The challenge of more business processes moving to the cloud, offering businesses the cost-savings and efficiency of cloud-based operations but increasing risk.